Meet the Team of Universe Dental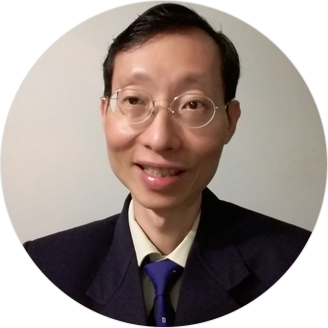 Dr. Toh Tee Yong
Dr. Toh has graduated from dental faculty in National University of Singapore since 1994 and has been practicing general dentistry for more than 2 decades.
His field of practice include Implants to replace missing teeth, Cosmetic Dentistry and doing  Braces or making Clear Aligners like Mbrace to straighten teeth.He is truly passionate about dentistry and loves to do various aspects of dentistry to help to improve the overall oral health and well being of the patients; ranging from the young to the elderly, from doing Myobrace to straighten teeth naturally  in the young , to smile makeover,doing implants to replacing teeth, making suction effective dentures, implant supported dentures .With his wealth of experience, he is able to reassure tense and fearful patients and put them at ease before each procedure.
He has a keen interest in latest development in dentistry and constantly upgrades himself through various advanced continuing courses and seminars, covering a wide range of services from cosmetic, implants, minor surgery, root canal treatment to braces etc.
His current working schedule is every Mon and Wed (9am-9pm) and Sun (9am-12:30pm) at Blk 164 and Thurs (9am-9pm) at Blk 440.
Dr. Neo Boon Hwee
Dr Neo graduated from NUS (Dentistry) in 1996. She was the Pioneer Dental Officer – in charge of setting up and running  the Dental Division in Tampines Polyclinic from 1997 -1998.
Under Health Promotion Board (Dental), Dr Neo also provided School Dental Services to the Secondary school children in the Woodlands area in 2004 and 2005.
She also volunteered in the Health Promotion Board Roadshow at Hong Kah Community Centre to provide Oral Health Screening and also to help create public awareness of the HealthAssist cards to the residents especially to the lower income families and elderly in the initial launch.
Dr Neo practices general and preventive dentistry and has a keen interest in Geriatric and Pediatric Dentistry.
Her current working schedule is
every Tues and Thur (9am-5pm) and Sat (9am-12:30pm) at Blk 164 and
every Mon and Wed (9am-9pm), Fri(9am-5pm) at Blk 440.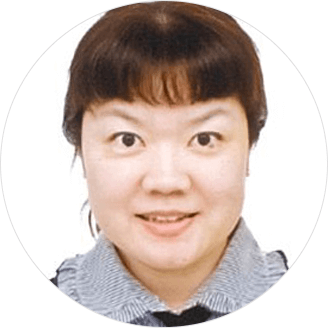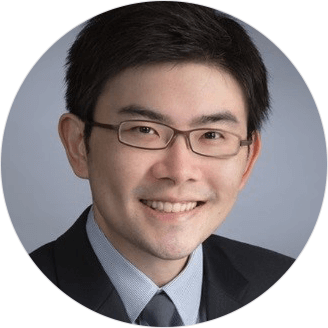 Dr. Kenneth Cheong
Dr Kenneth Cheong graduated from National University of Singapore in 2006 with a Bachelor of Dental Surgery.
He spent several years in public service at the National Dental Centre.
He is well versed with various aspects of dentistry including crowns and bridges, minor surgery, root canal therapy, braces, etc.
Dr Cheong currently working every Friday (9am-5pm) at Blk 164.
Dentist Chuang Siok Hwee
Dentist Chuang Siok Hwee is a Division II Dentist. She has been working with Health Promotion Board for 38 years.
She has a friendly and gentle personality. She puts her patients at ease and reduces their anxiety.
She is especially good with Child Patients.
Her current working schedule is every Friday night (6-9pm) at Blk 164
and every Tuesday (9am-9pm), Fri (9am-5pm), Sat (9am-12:30pm) at Blk 440